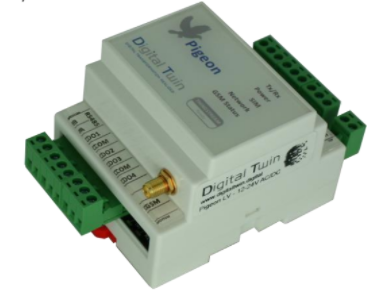 Digital Twin Pigeon IoT Controller
Pigeon is a low power, low cost fixed IO and communications IoT edge controller and communications gateway. Six selectable inputs, four open collector digital outputs, RS458 communications, internal temperature and mains/low voltage power options make the Pigeon a workhorse for IO transducing and local bus communications.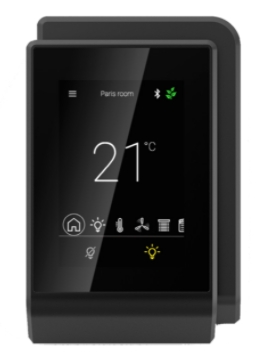 Distech Controls Allure Unitouch Sensor
This cutting-edge touchscreen sensor enhances occupant experience with its inviting user interface and modernises the BMS room device portolio with its contemporary design. The Allure Unitouch can be used for a wide range of HVAC, lighting and sunblind applications, making it an ideal all-in-one addition to the Distech Controls' Smart Room Control solution. Its 3.5", high-resolution capacitive touchscreen is easy to view and simple to use, allowing for the control of these applications using a single device. Furthermore, this communicating sensor allows for the wireless control of comfort from a mobile phone by using bluetooth low energy technology. This product series includes different models, with a choice in sensing capabilities (temperature, humidity, CO2) and colour (black and white).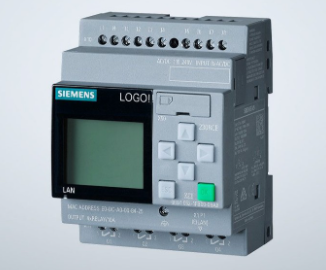 Siemens Logo IoT Controller
Logo is compact, clever, flexible and now also comes with a direct line to the cloud. It couldn't be simpler. Enjoy an even wider range of potential applications and uses, with the same versatility and ease of programming.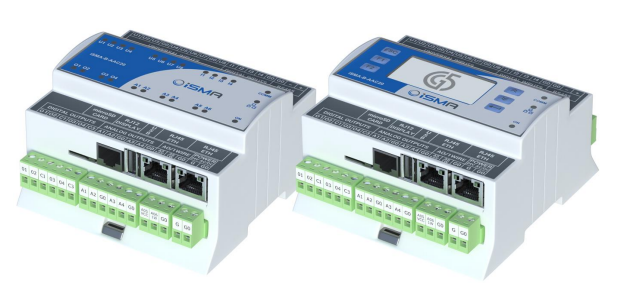 ISMA AAC20 Weather Station
The weather component uses the Open Weather Map Service, therefor the AAC20 controller must have access to the internet for proper work. The sun and moon position component work without any internet connection and operates on a system time and geographic location.

RLE Water Leakage Detection
Wing leak detection sensors are a valuable addition to this product line, and leverage our patented lead detection technology to protext your facility from intrusive water and chemical leaks. The Wing-LD wireless sensor can be coupled with an SD-Z or SD-Z1 spot detector or any of our leak detection sensing cables to detect and report leaks in any facility.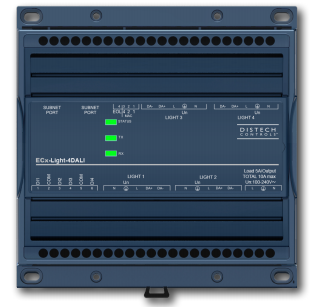 Distech Controls ECx-Light-4-Dali Controller
The ECx-Light-4DALI expansions modules are microprocessor-based interfaces that extend the number of inputs and outputs provided by the ECLYPSE Connected System Controllers, ECLYPSE Connected VAV Controllers, ECL/ECB-PTU Series Controllers and ECL/ECB-VAV Controllers. When connected to one of these HVAC programmable controllers, each ECx-Light-4DALI expansion module can control up to 4 DALI buses (typically 16 ballasts).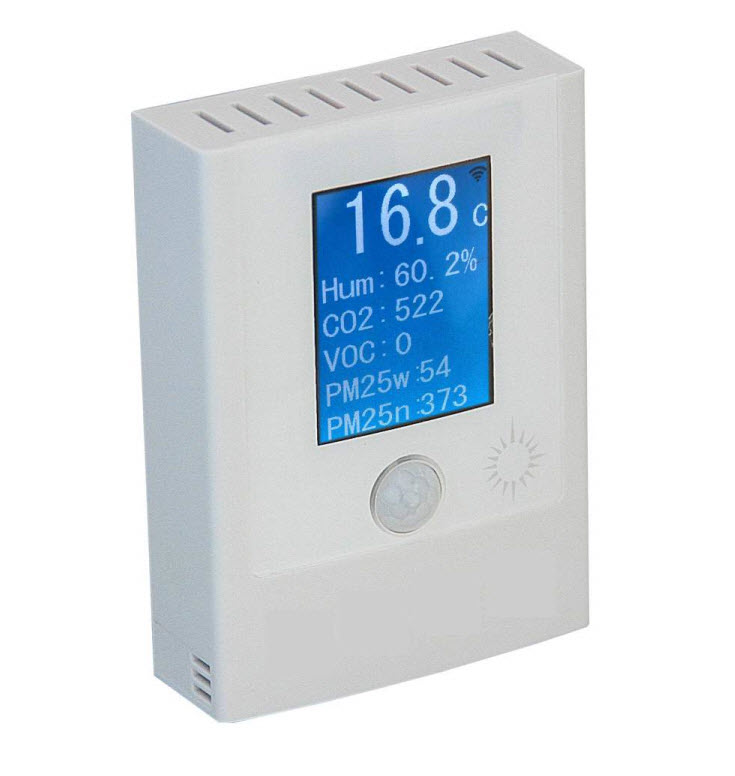 Indoor Air Quality Sensor
The "Air Lab" all-in-one sensor is a total solution for measuring the indoor air quality and environment. The sensor is used widely in schools, hospitals and office buildings for demand ventilation and general air quality measurement.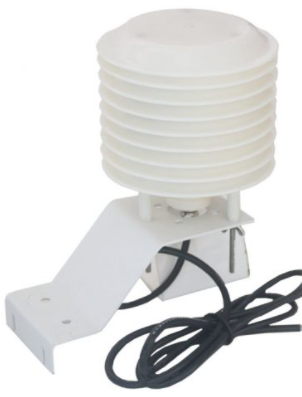 Outdoor Air Quality Sensor
Outdoor Air Lab Sensor with humidity, temperature, CO2, TVOC, WIFI and light level sensors helps with free cooling strategies and other energy saving routines. The sensor communicates over both Ethernet and RS485 using BOTH bacnet and modbus protocols so there are many ways to integrate into the sustem. The modbus interface is documented and integrator friendly. They also have transducer outputs for connecting as analog inputs to all popular control systems.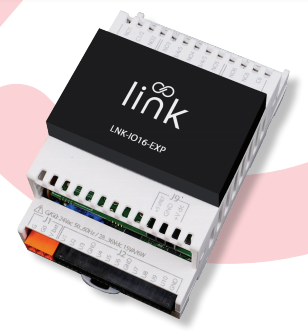 LNK-IO16-EXP Controller
LINK IO is an Open Protocol, distributed IO System with a 5-year warranty designed to help our System Integrators access any project from small to large without compromising quality or flexibility.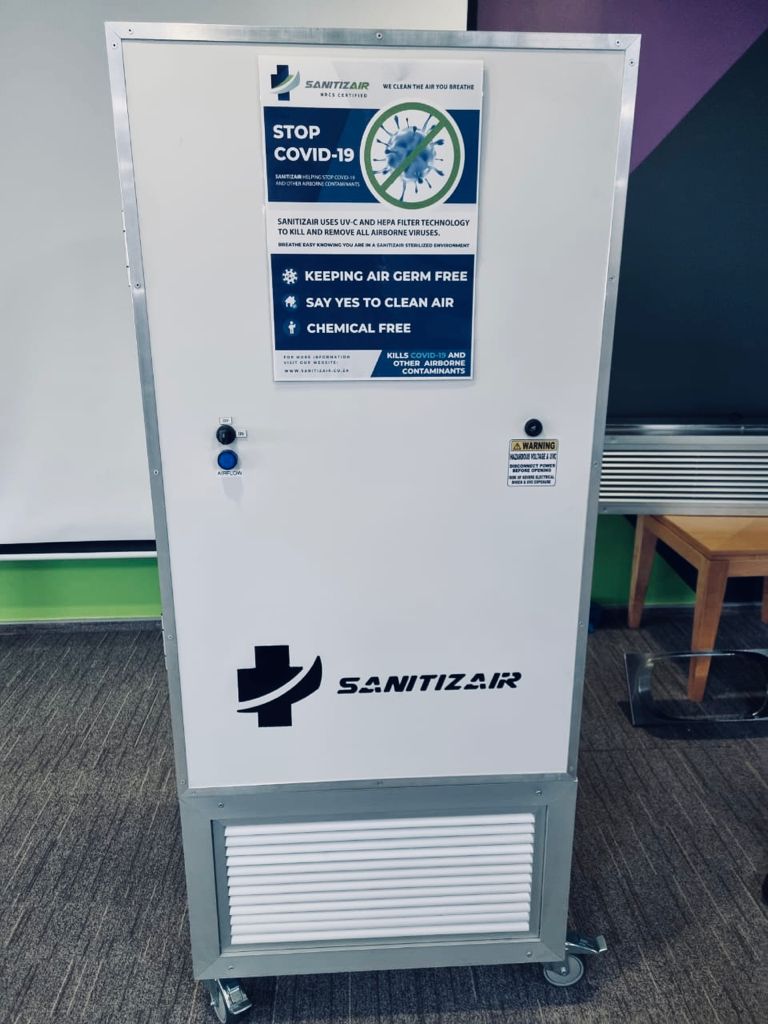 Sanitizair S800 Unit
SANITIZAIR uses multiple filtration and eradication methods, dependent on the different application, to deactivate and remove pathogens from the air. Sanitizair stand-alone Air Purification Units incorporate a 3 stage Coalescer based filtration system. Air is drawn into the unit from the surrounding environment through primary filters. The air then passes over a bank of UV-C Germicidal lamps before undergoing final filtration through the HEPA Filter.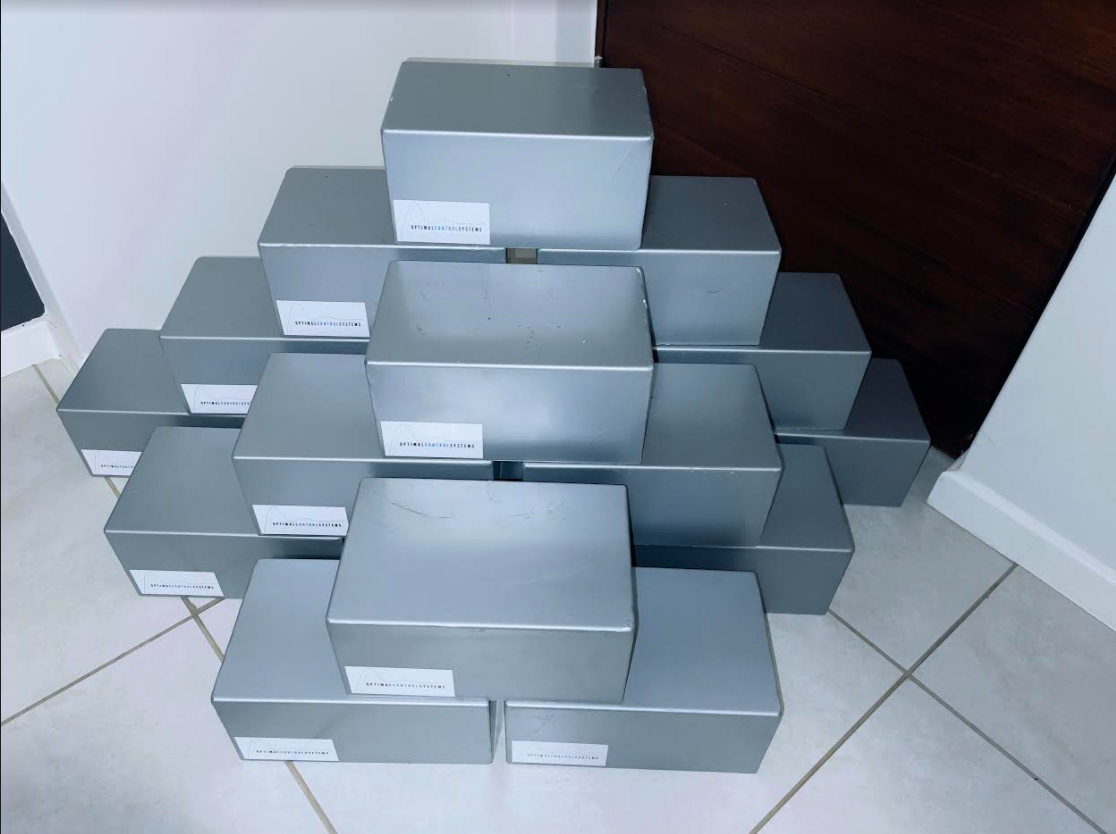 BMS Controls Customised Protection
Prepare and prevent, don't repair and repent. We provide customised protection covers for any BMS controls.