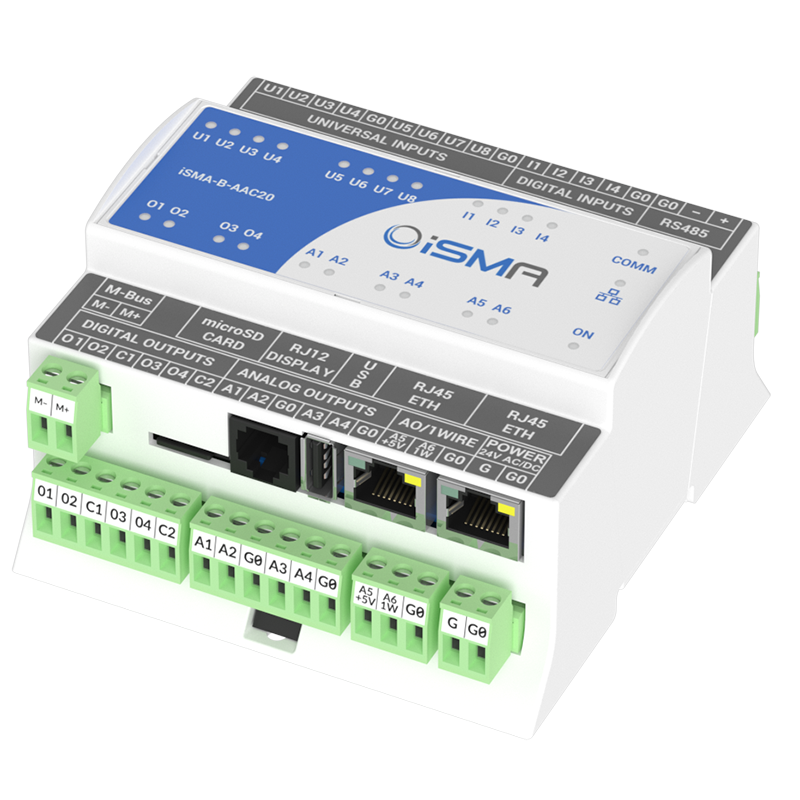 ISMA Controls - AAC20 Controller
The ISMA-B-AAC20 is an advanced control device to building automation and HVAC systems. Using SVM (Sedona Virtual Machine) allows the user to quickly and easily program in real time. Large number of inputs and outputs allows to integrate with other devices and sensors. Legible, fully programmable LCD, can be used as simple interface to local operating system.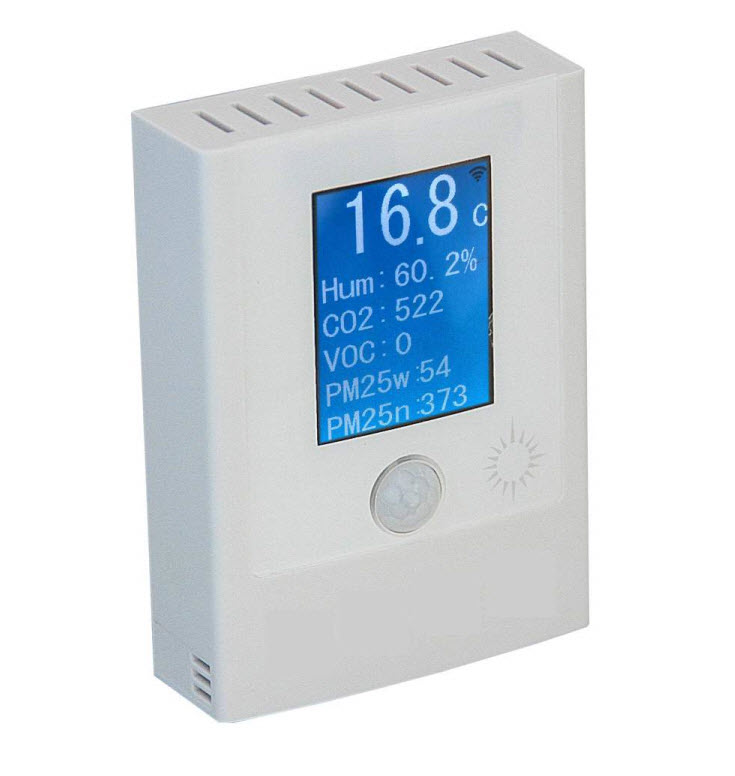 Air Lab - The All in One air quality sensor
The "Air Lab" all-in-one sensor is a total solution for measuring the indoor air quality and environment. The sensor is used widely in schools, hospitals and office buildings for demand ventilation and general air quality measurement.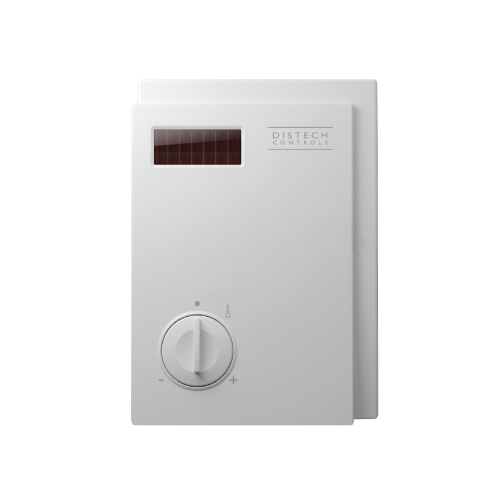 Distech Controls - Wireless Room Temperature Sensors
Distech Control's Allure ECW-Sensors is a series of innovative feature-rich wireless battery-less room temperature sensors that complement Distech Controls' Open-To-Wireless™ offering.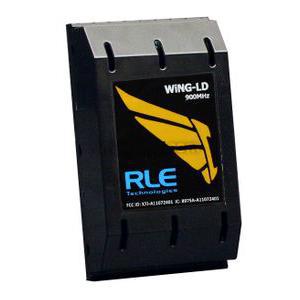 RLE Technologies - Wireless Water Detection
WING leak detection sensors are a valuable addition to our product line and leverage their patented leak detection technology to protect your facility from intrusive water and chemical leaks.